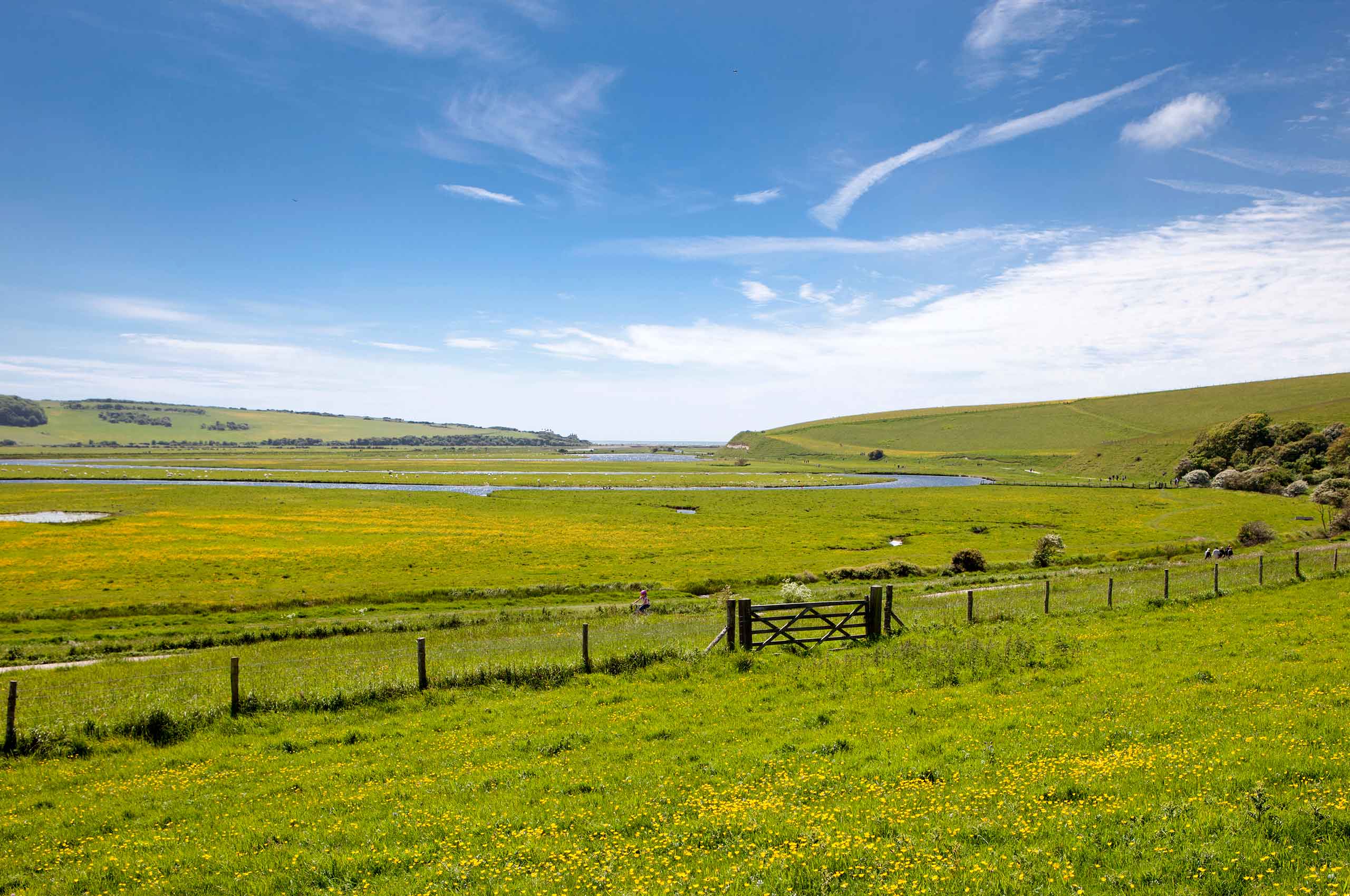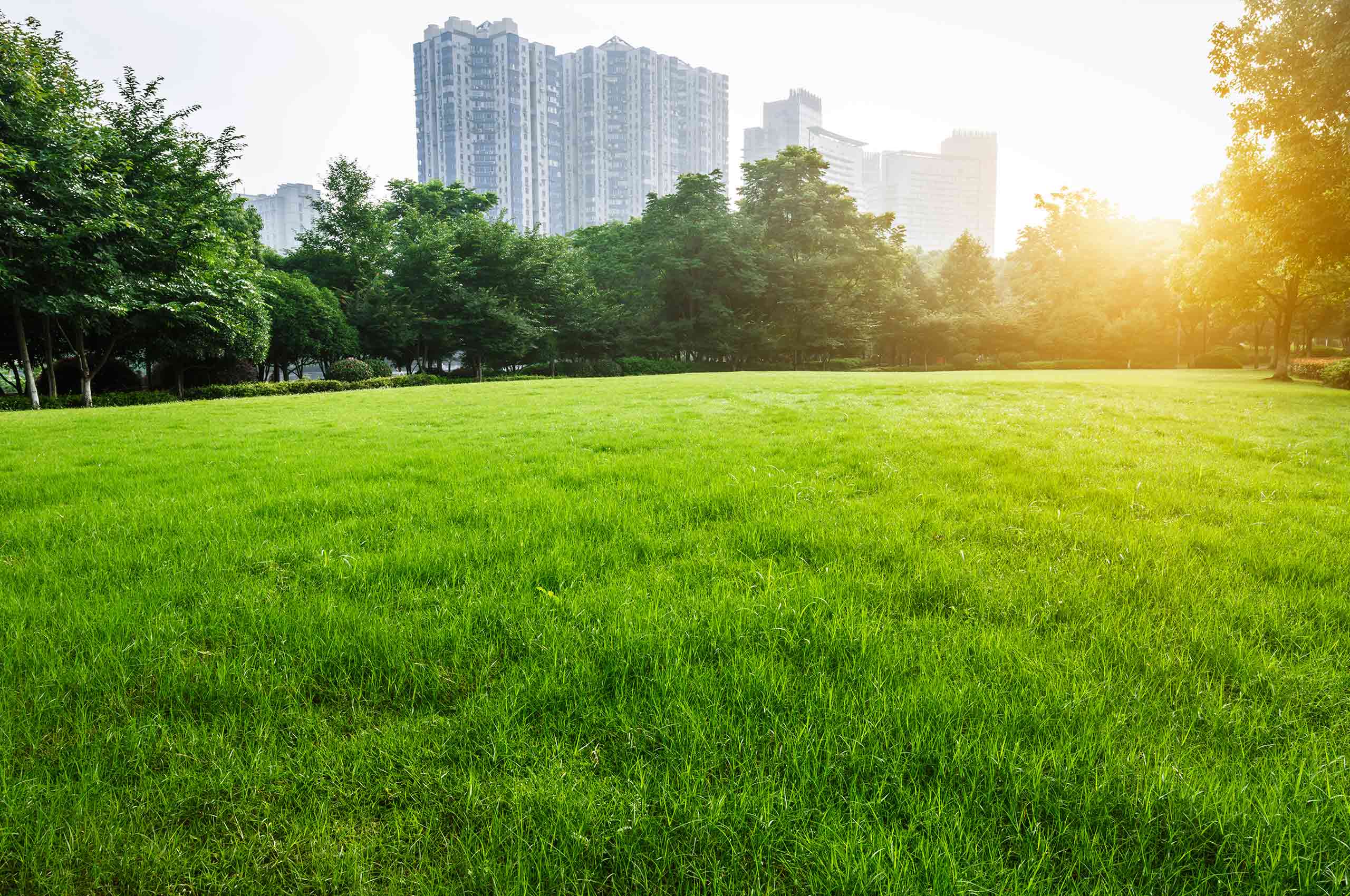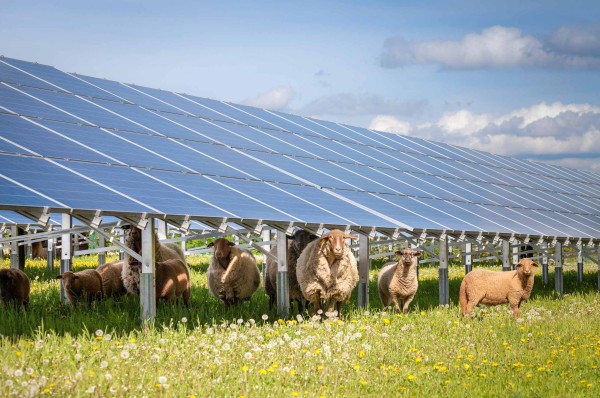 RENEWABLE
The future of land management inevitably lies in a long term and sustainable method of sourcing and implementing Renewable solutions. DKS is passionate about leading the way by providing simple, quality reporting to enable its clients to maximise time and profit from their projects.
COMMERCIAL
DKS is committed to offer services on both environmental and business aspects of commercial land management, as well as planning and implementation of practical services. DKS follow up their reports by implementing timely strategies to ensure complete management at the correct opportunity.
AGRICULTURAL
Having a wealth of experience in the Agricultural industry, and with a passion for wildlife and the countryside, DKS is the ideal business to uphold best practice agricultural land management when it comes to overseeing and enhancing the potential of your rural land.
WE PRIDE OURSELVES IN OFFERING A TOTAL LAND MANAGEMENT APPROACH, A FULL SERVICE PACKAGE THAT CAN OFFER BOTH PRACTICAL AND STRATEGIC ANSWERS.
---
With many years of experience our team have the knowledge and skills to safely carryout all your requirements throughout the United Kingdon. We understand the importance of health & safety this is why we ensure all of our staff are fully trained and work in compliance with all of the health & safety regulations.
At DKS we always do our upmost to ensure all of our customers are left 100% satisfied with the quality of our services. We have a wealth of experience that compliments our knowledge and expertise. Combine this with our quality workmanship, reliablility and competitive prices the result is an unrivalled service that you can trust.
Years of Industry Experience
With over 20 years experience within the industry our experience extends over all aspects of the trade. We undertake all types of agricultural jobs, from land management to complete solar farms, you can rely on us to help you, no matter what size or complexity.

Trained & Experienced Team
Each member of our team have undertaken all the relevant industry training and health and safety requirements to fufill your needs and requirements.
GET IN TOUCH
If you would like further information on our services then please do not hesitate to get in touch with us today and we will be happy to assist you. We offer a professional, honest and reliable service that is excellent value for money.
REQUEST A FREE QUOTE
Simply submit your details below and a member of our team will be in touch.
---
---
OUR COMPANY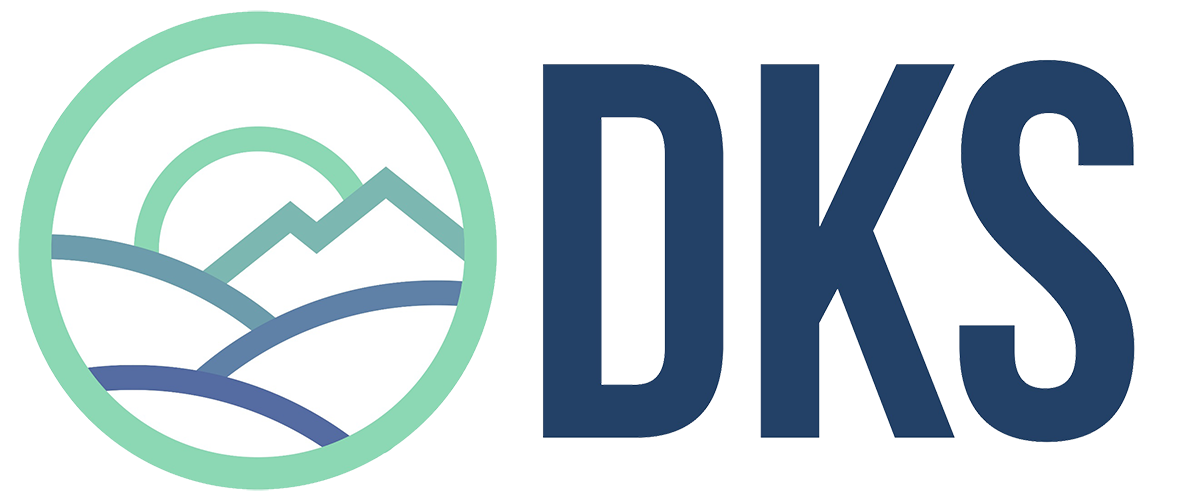 DKS have a team of well-trained experts who have helped countless individuals maintain their farms in the UK.
WHY US?
Over 20 years of experience
Wide range of services
High-quality work
Competitive prices
OUR SERVICES
RENEWABLE
COMMERCIAL
AGRICULTURAL
And much more...
CONTACT US
The Office:
Clement Farm, Tythegston, Bridgend, CF32 0ND
: info@dks-ltd.com : +44(0)1656 771 490